Start Your Own Childcare Business with Manna-Seh
Satisfy Demand, Fill A Niche
Manna-seh was establised in 2010 by Abi and Bola with over 25 years background in childcare services, they could see a significant gap in the availability of reliable childcare services in the part of South-East London where they lived. The choice of clubs was very limited but more significant was the variable standard of professionalism that was evident in those clubs that did exist. As a result they started their first Club working in partnership with The Federation of Barnehurst Schools in Erith to provide these childcare services to the School and neighbouring Schools.
Manna-seh (Barnehurst Holiday Club) was voted Netmums Best Holiday Club in greater London in 2014 which reflects the vision of Abi and Bola to deliver quality childcare services at affordable prices.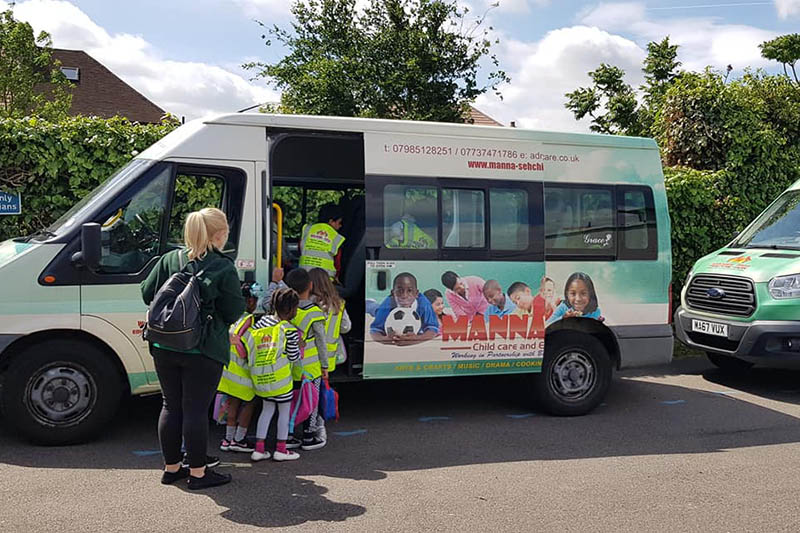 Breakfast club
A breakfast club where children can enjoy breakfast before school with other children in a happy environment.
After School Club
A wide range of activities designed to provide a safe and stimulating environment after the day at School.
Holiday Club
A range of activities for the mental and physical health organised during School Half term, Easter and Summer Holidays.
Why invest in a Manna-seh Franchise?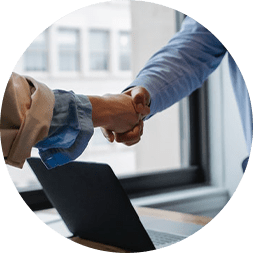 Excellent earning potential (Financial and Emotional rewarding).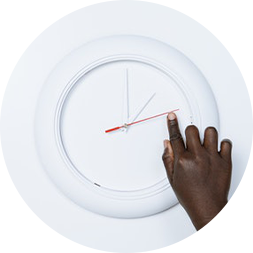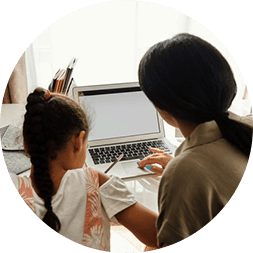 You'll be working with kids – it's so much fun!
Training – we teach you to run the business.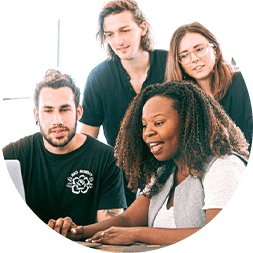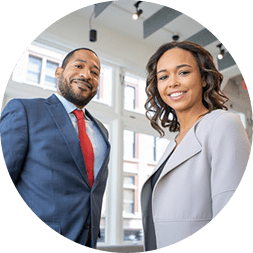 Extensive support – we're on hand to guide and mentor.
Marketing – great ideas and initiatives to help build your business.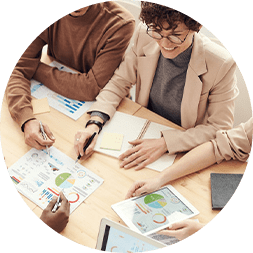 Join us for a Discovery Day with Manna-Seh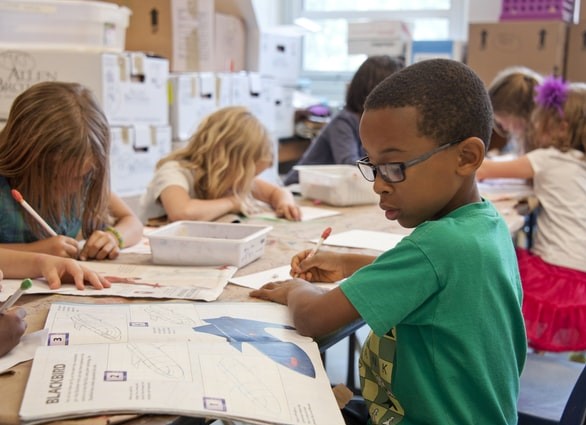 How it Works
Steps to Becoming Part of Manna-Seh
Initial Call – The first step is an introductory call to provide valuable information about Manna-Seh and to determine if this is a good opportunity for us to explore together.
Discovery Day – This is a chance for both parties to meet in person
Business and Action Plan – During this meeting, you will have the chance to prove that you are the right candidate to manage a Mannah-Seh franshise.
Your Commitment – Sign the necessary documentation, become a part of Manna-Seh and continue our journey together.
Need more information? Get all your questions answered.
What to Expect as an Manna-Seh Franchisee
As a "Franchisee" you will acquire, through the Individual Franchise License agreement, the exclusive use rights.
Franchise brokers help franchisors find appropriate franchisees. There are also main 'master franchisors' who obtain the rights to sub-franchise in a territory.
Franchising is one of the few means available to access venture capital without the need to give up control of the operation of the chain and build a distribution system for servicing it. After the brand and formula are carefully designed and properly executed, franchisors are able to sell franchises and expand rapidly across countries and continents using the capital and resources of their franchisees while reducing their own risk.
There is also risk for the people buying the franchises. However, failure rates are much lower for franchise businesses than independent business startups.
Franchisor rules imposed by the franchising authority are becoming increasingly strict. Some franchisors are using minor rule violations to terminate contracts and seize the franchise without any reimbursement.
Franchising brings with it several advantages and disadvantages for firms looking to expand into new areas and foreign markets. The primary advantage is that the firm does not have to bear the development cost and risks of opening a foreign market on its own, as the franchisee is typically responsible for those costs and risks, putting the onus on them to build a profitable operation as quickly as possible.
We are extremely pleased with the professionalism and personal touch Abi and Bola add to their business.
Manna-seh are extremely professional and organised and yet also manage to offer a very personal service. Very impressed, big thank you to the Manna-Seh team. Highly recommend!
5 * rating. Very child friendly and staff professional. My son's have a all year round request to attend Manna- seh holiday club,very reassuring and mind settling as a parent.
Need more information before you contact us?
Download a brochure for more information
Let Us Contact You About How Simple is to Become a Part of Manna-Seh
Frequently Asked Questions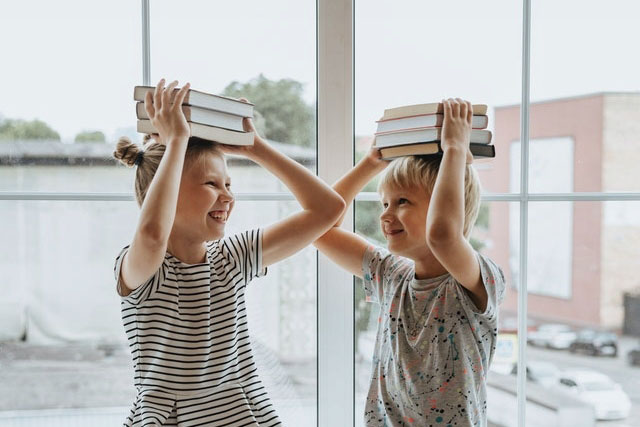 What do you get for your investment?
Initial Training and Launch to kick start your own Manna-seh Business
Ongoing support to ensure you are successful in your journey.
A proven business and brand that delivers excellent childcare services
Good return on investment that includes financial and emotional reward.
Marketing and promotion materials to get off to a flying start.
How do I find a location (School)?
We work with you to find and negotiate with a suitable local School that meets all the requirements needed for a smooth set up.
We help you register and ensure you adhere to the framework and guidelines of the appropriate authority overseeing standards in the country you are located.
Do you need Childcare or Education qualification/experience?
While having experience or qualification in the above sector can be helpful, we have designed a robust training that will equip you with all that is needed in running a successful Manna-seh business.
Which package should I buy?
We have designed all the services you can offer into three packages at different costs. Ideally the first package which includes all three services is the most profitable but the package you choose will depend on various factors, but we are happy to discuss further during a Discovery meeting.
What do I need to do next?
Download our Brochure for further information.
Contact us so one of our franchise consultants will give you a call to arrange a Discovery Meeting.
Trust your instincts
Take the first step